VCE Guitar – Single Note Category
October 13, 2015
ESSM owner Rhys Lett has reviewed songs from the 2015 Single Note category of the VCE Music Performance contemporary guitar song list. The links provided below will show you how to approach learning the song. It details appropriate equipment choices. The articles also provide suggested techniques to work on that will help you learn each song.
For the full list of songs to select for your exam follow this link.
Single Note Category – VCE Music Solo Performance Guitar
Students need to perform at least one song from the single note category during their exam. Below are links to each song as reviewed by ESSM owner and guitar teacher Rhys Lett. Song reviews are being added daily. Check back or request a song to be review by contacting us on the form to the right of this page.
White Room – Eric Clapton/Cream
Sultans of Swing – Dire Straits
West Coast Blues – Wes Montgomery
Another Brick in the Wall Part 2 – Pink Floyd
Somebody Get Me a Doctor – Van Halen
Billie's Bounce – George Benson
Pasta Blues – Joe Pass
Minor Swing – Django Reinhardt
Always With Me, Always With You – Joe Satriani
Pride and Joy – Stevie Ray Vaughan
Good luck to all VCE Music Solo Performance students for their exams in the October/November period. This year ESSM student Matt Tapps is completing this subject. Best wishes for your exam Matt.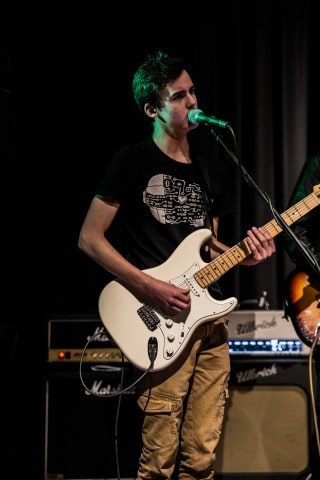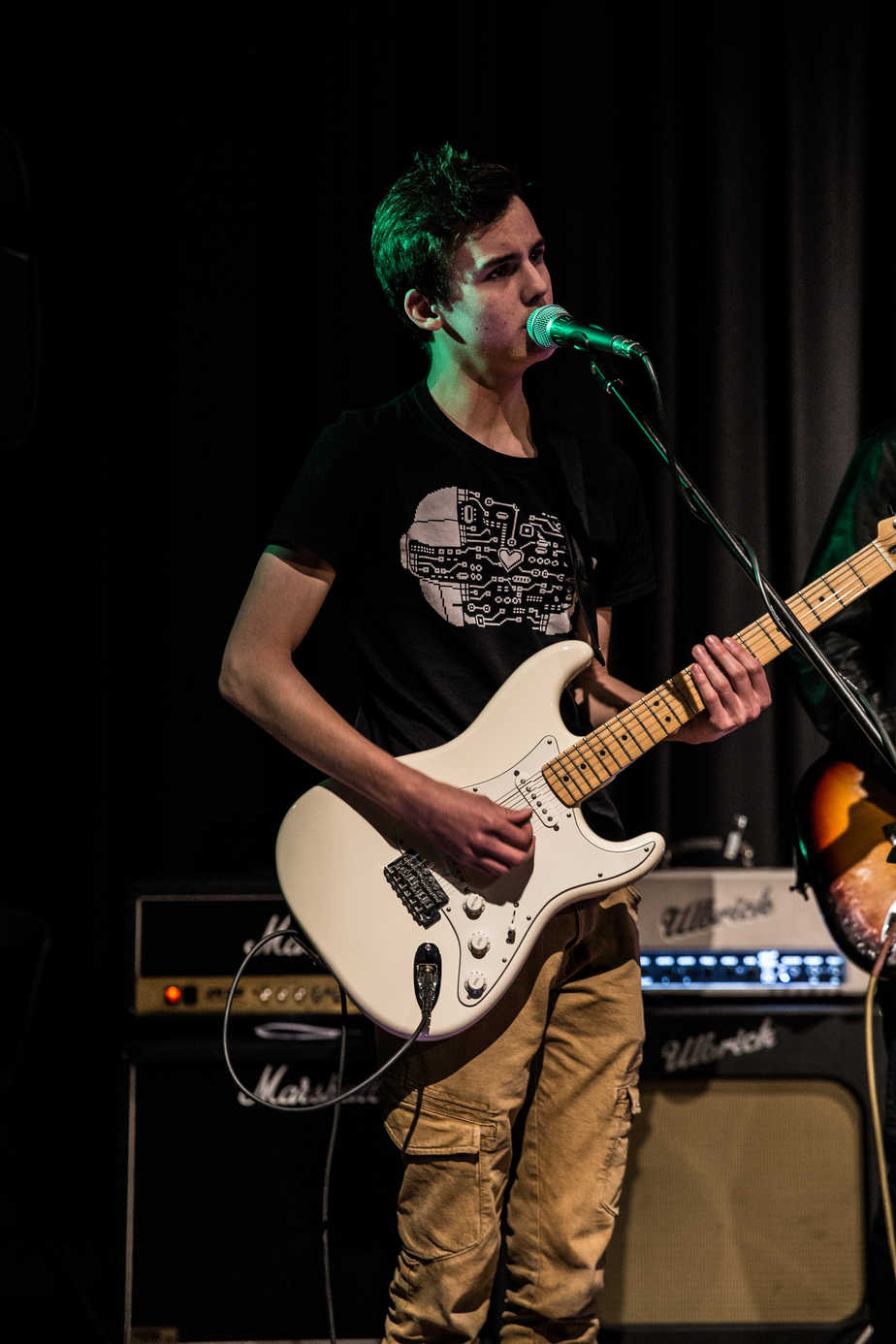 For more information about studying the VCE Music Solo Performance subject contact Eastern Suburbs School of Music on 0421 705 150 or via the contact form at the right of this page.