Discovering Cold Chisel
January 25, 2016
Cold Chisel have made music for close to 40 years. The band is the perfect model of a rock band. Power house vocals supplied by Jimmy Barnes. Guitar god and second vocalist Ian Moss. Understated creative bass player Phill Small. A drummer with great feel and groove in Steve Prestwich. Main songwriter Don Walker handling keyboard duties. Like the band Queen, Cold Chisel are one of the few that members have all written hit songs. Listen, buy the albums and discover one of the all time great rock bands.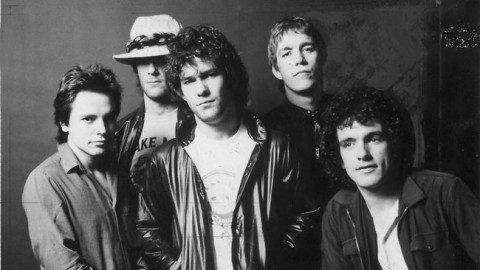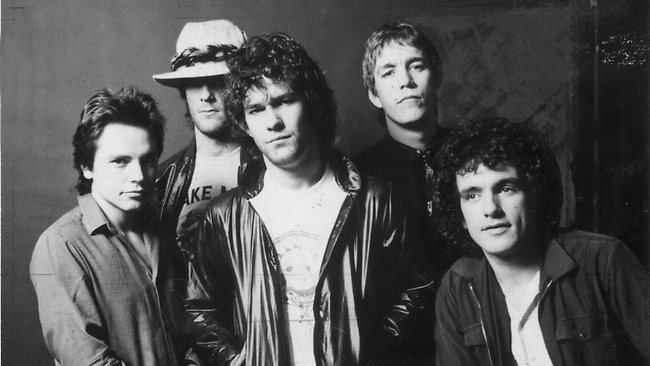 Cold Chisel – Cold Chisel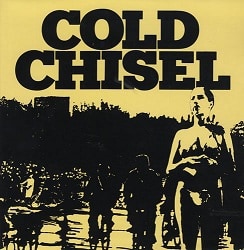 The debut release shows all the promise of the great band that Cold Chisel would become. The song "Khe Sahn" is the unofficial Australian anthem. Songs are extended and jammed with precision.
Guitarists learn One Long Day.
Keyboardists learn Khe Sahn.
Bass players learn Daskerzine.
Drummers learn Just How Many Times.
Breakfast at Sweethearts – Cold Chisel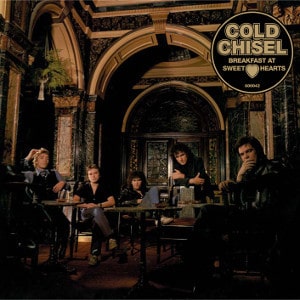 Chisel continue to show their versatility with the reggae styled "Breakfast at Sweethearts", the torch song "Plaza" and the blues of "Shipping Steel". The recording of the album was rushed leading to the band being unhappy with the sound. It certainly does not lack in song quality.
Guitarists learn Goodbye.
Keyboardists learn Plaza.
Bass players learn Dresden.
Drummers learn Breakfast at Sweethearts.
East – Cold Chisel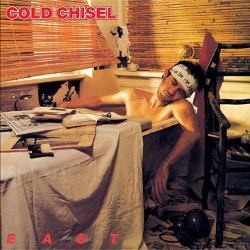 The band polished their sound to craft an all time Australian classic album. This is the album to start with if you are a first time listener. Cold Chisel became the premier rock act within Australia following this album. All band members contributed to the song writing producing big hits like "Cheap Wine", "My Baby" and "Rising Sun". A must have for any rock fan.
Guitarists learn Star Hotel.
Keyboardists learn Choirgirl.
Bass players learn Standing on the Outside.
Drummers learn Never Before.
Circus Animals – Cold Chisel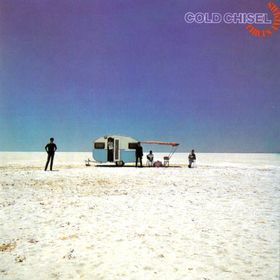 The band had attempted to crack the international market without success. They continued to produce high quality Australian rock music with anthems like "Bow River", "When the War is Over" and "You Got Nothing I Want".
Guitarists learn Forever Now.
Keyboardists learn When the War is Over.
Bass players learn Bow River.
Drummers learn Wild Colonial Boy.
Twentieth Century – Cold Chisel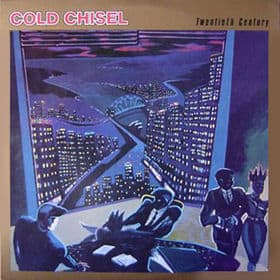 Cold Chisel broke up following a country wide tour and releasing this studio album. The variety of styles continued. The band break up also did not effect the quality of songs. More hits like "Flame Trees" and "Saturday Night" went on to become Chisel classics.
Guitarists learn Painted Doll.
Keyboardists learn Flame Trees.
Bass players learn Saturday Night.
Drummers learn Hold Me Tight.
The Last Wave of Summer – Cold Chisel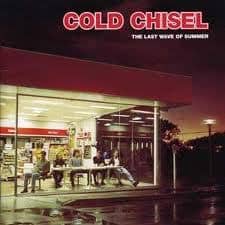 Cold Chisel reformed in 1998 releasing their first new music in 14 years. All band members had various success with solo projects but return with music that is nothing but a Chisel sound.
Guitarists learn The Things I Love in You.
Keyboardists learn Bal-A-Versailles.
Bass players learn The Last Wave of Summer.
Drummers learn Yakuza Girls.
No Plans – Cold Chisel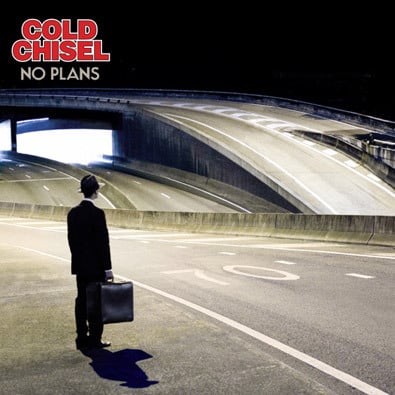 This album was the last to feature drummer Steve Prestwich who passed away during the recording sessions for No Plans. The sound is entrenched in country and the blues and suits the band perfectly.
Guitarists learn No Plans.
Keyboardists learn HQ454 Monroe.
Bass players learn Everybody.
Drummers learn I Gotta Get Back on the Road.
The Perfect Crime – Cold Chisel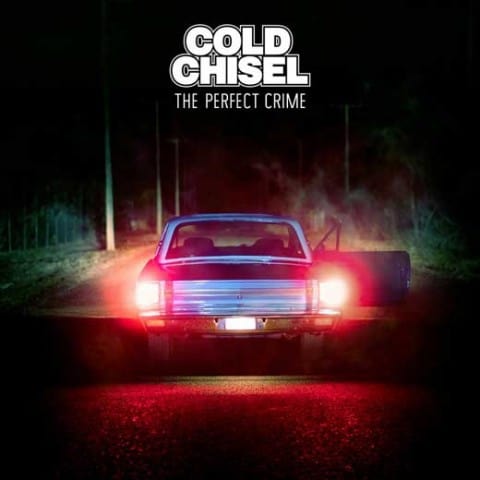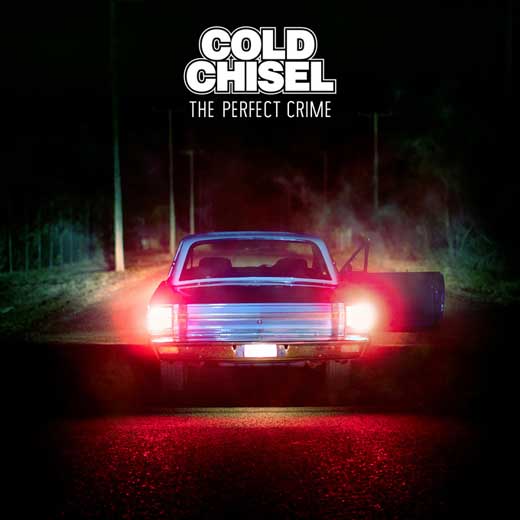 Sounding like a sequel to No Plans, which is a great thing. The first album to feature drummer Charlie Drayton. Chisel continue to make worthwhile music that extends the legacy of the band nearing 40 years in existence.
Guitarists learn Long Dark Road.
Keyboardists learn The Toast of Paris.
Bass players learn Four in the Morning.
Drummers learn Get Lucky.