Best Gigs of 2015
February 10, 2016
I was lucky to witness some amazing gigs in 2015. Another year of fantastic live music in Melbourne. Here is a run down of some of the bigger shows I saw and learned from.
AC/DC – Best Gigs of 2015
Show of the year. I have seen more AC/DC gigs than any other band. During this gig I came to realise I have never heard one bad note. At any show. No mistakes in over 20 years of seeing the band live. The precision that the band displays is inspiring. The 2015 line up of the band sees the addition of Stevie Young on rhythm guitar and Chris Slade returning on drums. Music clearly is a fountain of youth. This concert showed age is no excuse as band members in their mid 60s ran like guys half their age. The show was held on my Dad's 65th birthday. This tickets made the perfect birthday present. If they come back, do not miss.
Read about how to play guitar like AC/DC in this article written by ESSM guitar teacher Rhys Lett. See how great this tour was in the video below.
Yngwie Malmsteen – Best Gigs of 2015
After early gear issues Yngwie lit it up. I have seen him in the past, this was Yngwie playing at his most rawest and punk attitude. I enjoyed this loose and reckless playing. With band pushed almost off stage, Yngwie roamed the stage area freely. He did every trick in his book playing with his teeth, throwing guitar to the air and ground while playing blistering classical runs.
Check out the obscene skills and showmanship of Yngwie below.
Gary Clark Jnr. – Best Gigs of 2015
Gary Clark Jnr played to a packed house at 180 Russell for his Bluesfest sideshow in April 2015.  Joined by ESSM teacher Jason Fados and we witnessed a gig that reignited my interest in the blues again for the first time in many years. A masterclass in guitar solo improvisation and band interplay. The band of two guitars, bass and drums stretched songs without becoming mindless jams. Clark Jnr is the way forward for a fairly stagnant style of music.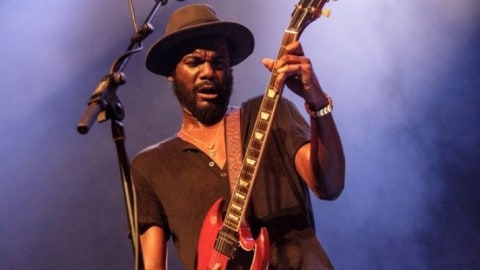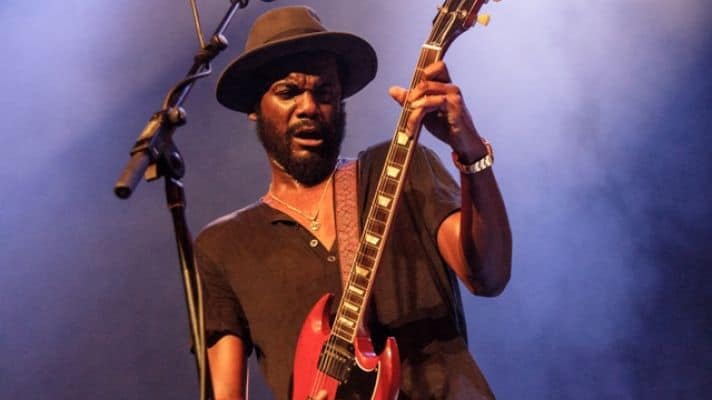 The Wiggles – Best Gigs of 2015
Yes! The Wiggles. For an all round entertaining performance that made a 10,000 seat arena feel like an intimate show. For keeping kids and adults equally entertained. The on the spot theatre sports improvisations were a highlight. Emma is one talented individual being an amazing singer, dancer and drummer! Another highlight was our ESSM mascot Harry looking at the other kids in confusion as to why they were clapping out of time. Thats my boy!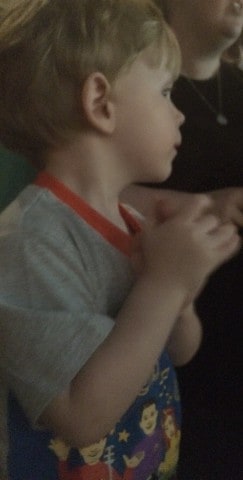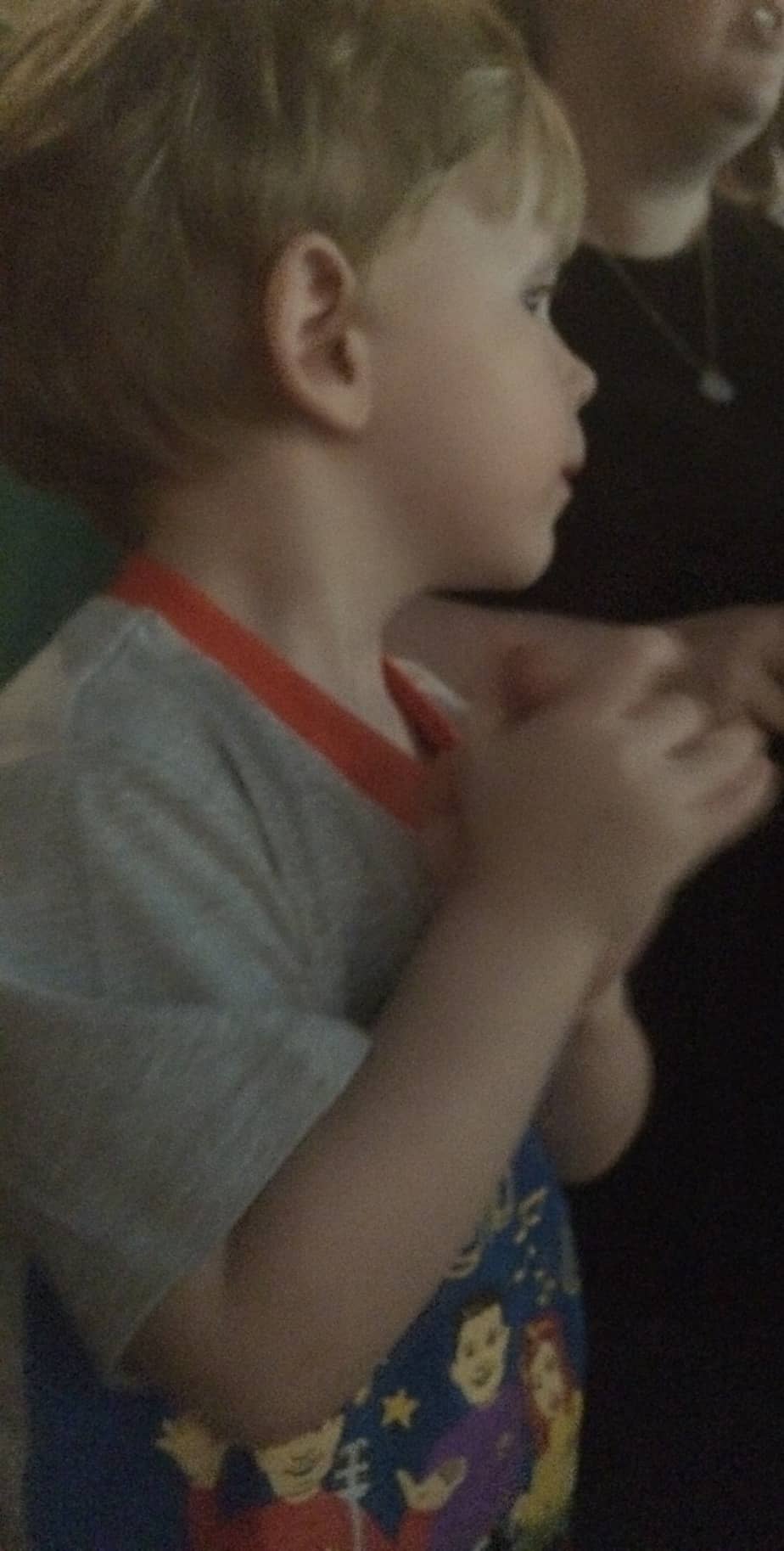 Ace Frehley – Best Gigs of 2015
The two bands that I have learned the most from are The Beatles and KISS. KISS guitarist Ace Frehley is the reason This was everything a rock and roll show should be. Ace has a reputation of being hit and miss live, this show was a big hit. A preshow empty printing cartridge created a mild panic. Made a quick trip to my parents house to print the ticket and a race to get to the venue. Luckily I arrived at the exact moment Ace hit the stage. His playing is the reason I can play lead guitar. Thankfully he still has it. Ace played KISS and solo classics. It was LOUD. The most rock and roll show of the year.
Thank you to my friend Peter Petropoulos for the great photo of Ace in action from this concert. Visit his KISS artworks store at http://ripitart.com/ for some awesome rock artwork. We just ordered some for the Carrum Downs rooms.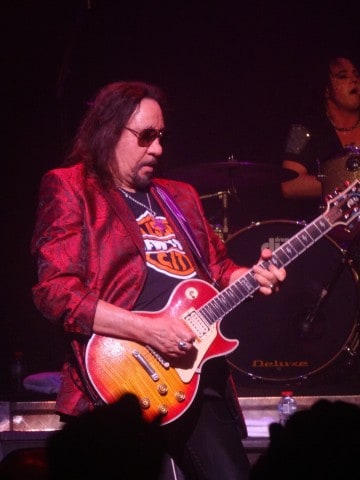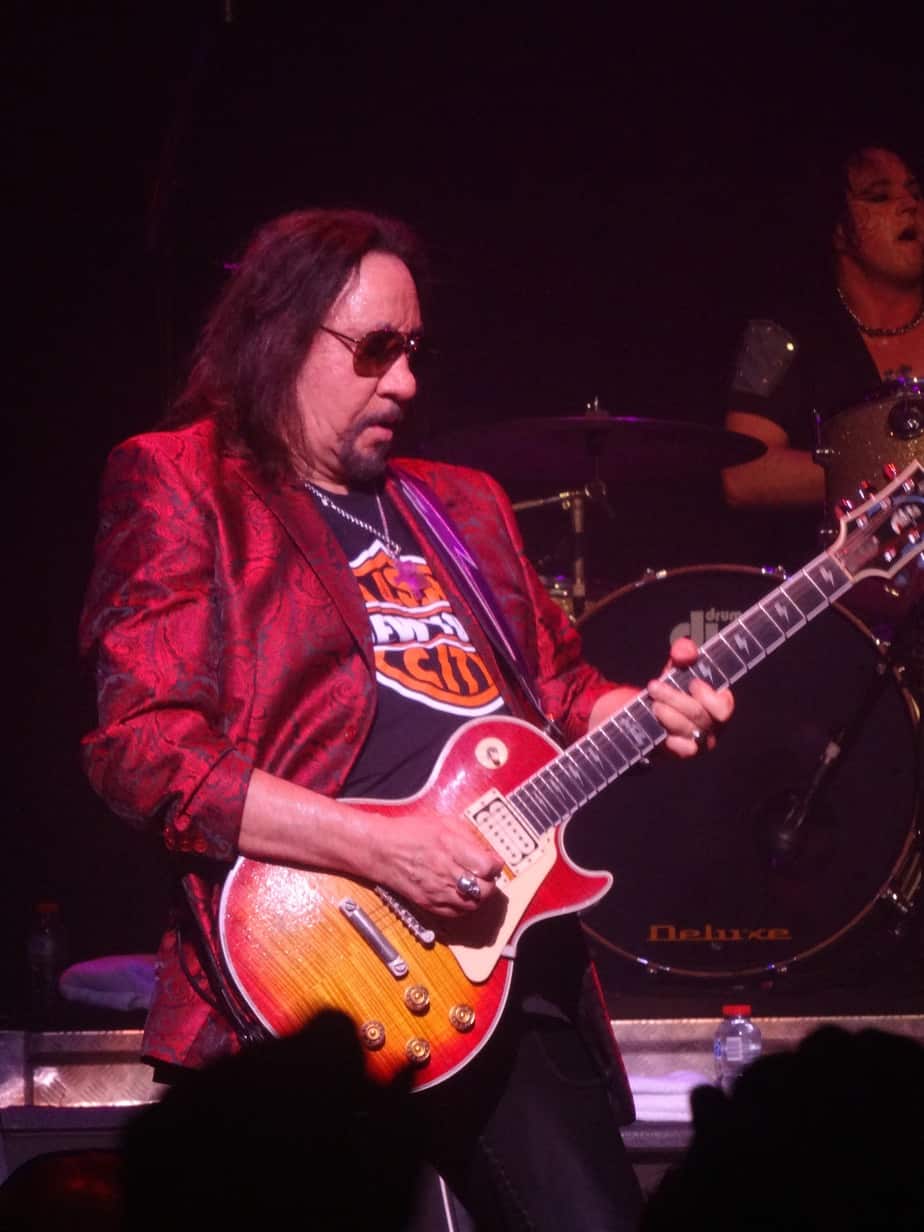 KISS – Best Gigs of 2015
It wasn't good. Paul Stanley please stay home and hang it up. The poor guy has given his all for over 40 years. He just has zero voice left. Twenty years ago I was lucky to see KISS on their second tour of Australia. At that gig was 3/4 of this band. The difference was night and day. It was like seeing you favourite football player going round for a farewell game. Flashes of former glory but the magic has gone. Here is why. Aside from the controversy of putting new members into the established makeup and costume is how they are asked to play. Drummer Eric Singer is clearly asked to tame his skills. Guitarist Tommy Thayer plays note for note replications of the classic Ace Frehley solos. They lack the fire and feel. Nice for the nostalgia but musically disappointing.
2016 looks just as exciting with tickets already purchased to see legends such as Brian Wilson, Prince and The Baby Animals. Get out and see live music. The experience can not be matched. See you at a gig!