Songs for Beginners
September 9, 2015
This week I asked the teachers of the Eastern Suburbs School of Music "What is your favourite song to teach beginners?". These songs are tried and tested in the teacher's repertoire of songs. Often mastering that first song gives students the confidence to continue on. Here are some recommendations for beginners to try out.
For lessons contact the Eastern Suburbs School of Music via the contact form on the right of this page or by calling Rhys on 0421 705 150.
Guitar – Songs for Beginners
Rhys Lett – Boronia/Carrum Downs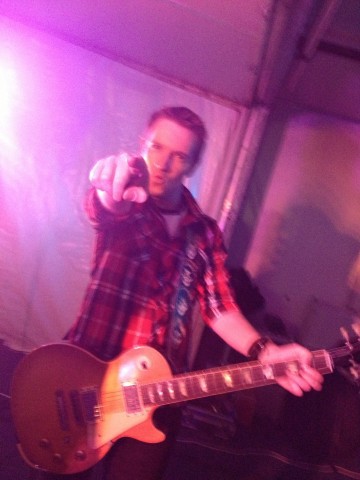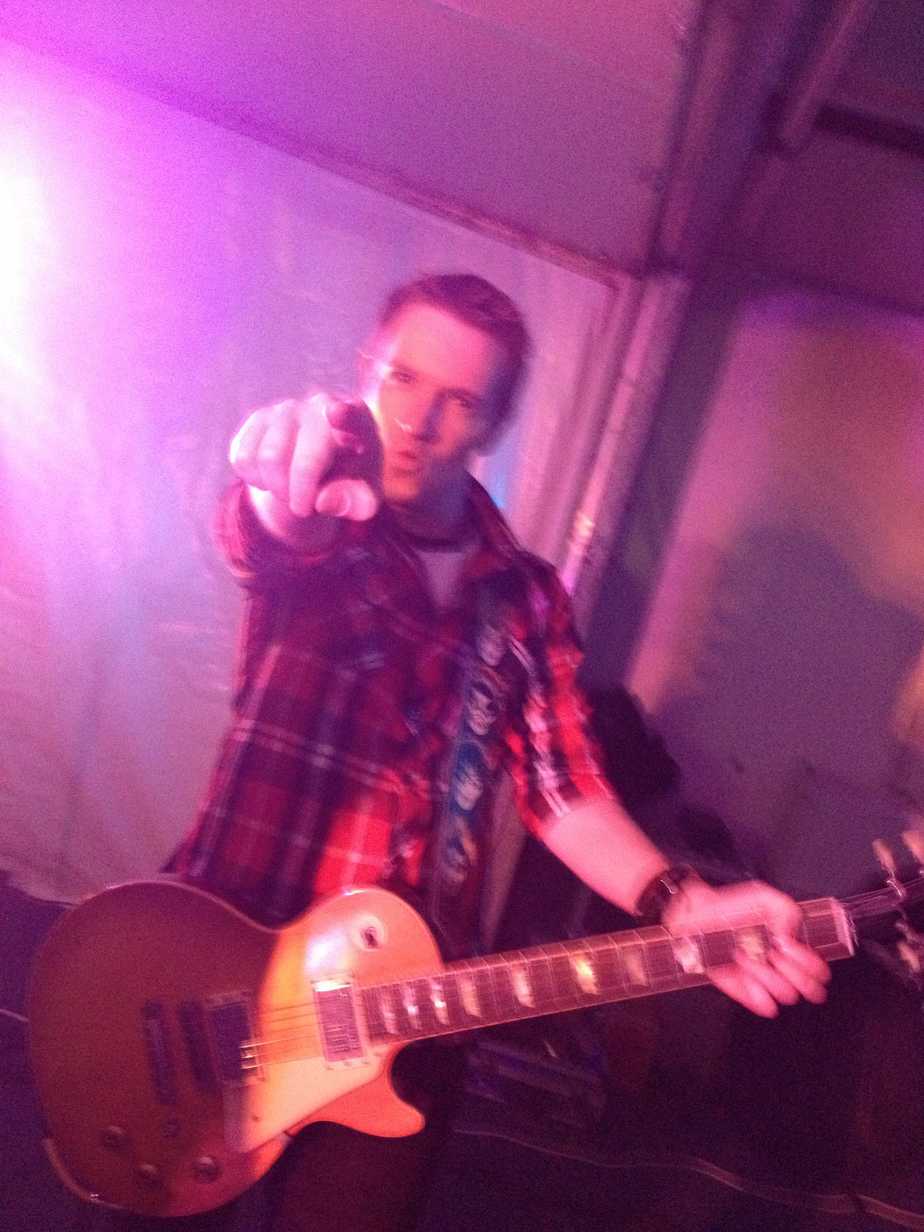 Two songs I use to get students fingers moving around the guitar are "Sunshine of Your Love" by Cream and the theme to the television show "Batman". Both tunes are well known by students of all ages. They are single note riffs. Single notes is the easiest thing a student can play. These riffs encourage students to start using different fingers when playing guitar. Learning these single note songs gives a student the hand strength to start playing chords. And because they are well known tunes you can start showing off immediately!
David Hartney – Boronia
The rhythm guitar parts to "TNT" by AC/DC. We start with three single notes at first. As the student improves their skills they can then proceed to playing it with two note power chords. It's a great song to get students hooked on improving their skills.
Jason Fados – Boronia
"Highway To Hell" is always fun to teach to new students. The verse riff is iconic and serves as a great introduction to rock guitar. Because of its simplicity it is easy for students to play along with the original recording. This is always a big accomplishment for beginner students.
Violin – Songs for Beginners
Claire Ransome – Boronia
The theme from Mahler Symphony 1, 3rd movement. Many students recognise this theme for it's variation on Frere Jaques.
The notes are very simple to learn at a slower tempo. The solemn melody is a great opportunity for the students to develop phrasing and dynamics. They can work on technique to produce beautiful tone. The piece can be used to develop ensemble skills when played as a canon.
Bass – Songs for Beginners
Daniel Lynders – Boronia
"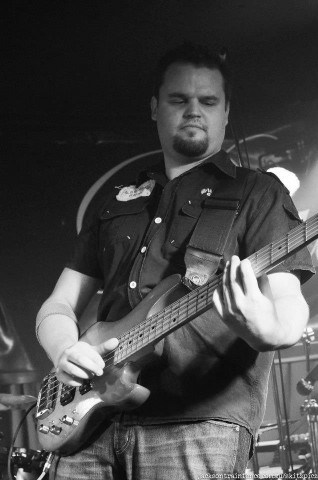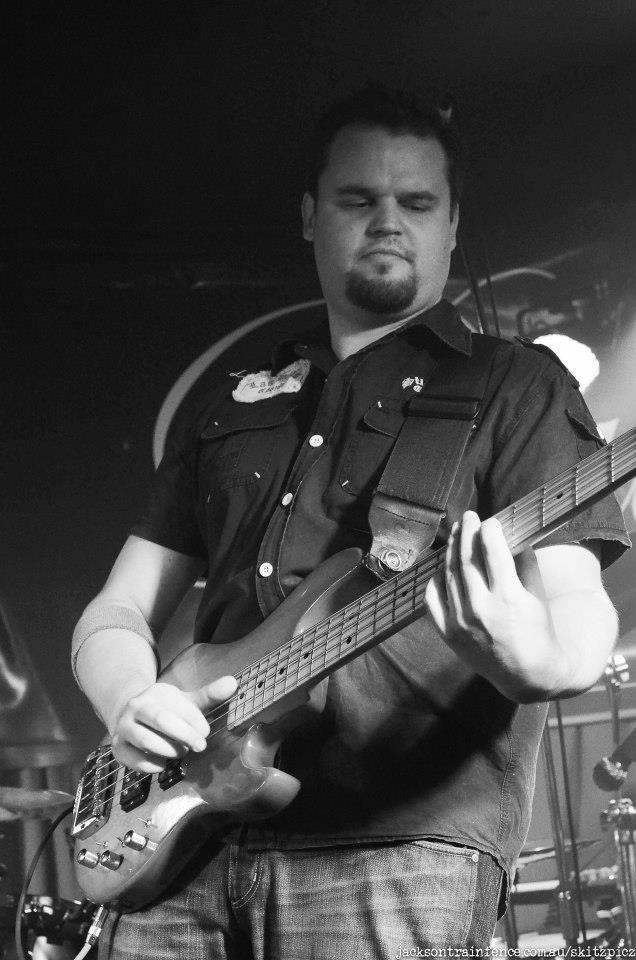 Stand By Me" is great for beginner bass players. It shows how bass players use passing notes to help move between chords. Students also learn the dotted crotchet rhythm which is a standard drum pattern bass players lock in with. This is a great song for beginners as it can be built upon in later lessons. It has been sampled in a recent hit song as well. Younger students recognise it as "Beautiful Girl" by Sean Kingston.
Dave Hartney – Boronia
"Smoke on the Water" by Deep Purple. This promotes using three left hand fretting fingers on one string as well as a two finger walking pattern for the right hand. The rhythm is steady and helps to develop a good sense of timing and technique. The chorus is also easy. This song covers some of the basic skills a bass player needs to become a great player.
Piano/Keyboard – Songs for Beginners
David Hartney – Boronia
"I Gotta Feeling" by The Black Eyed Peas. The left hand is in a simple rhythm with only three different notes. The right hand plays chords that only require small changes. They can be put together without too much difficulty. It is a great song to get the confidence to play with both hands together and sound great.
Drums – Songs for Beginners
Nick Hughes – Drums – Boronia
I love teaching "Livin' on a Prayer" by Bon Jovi because it has a really cool feel and some nice little fills in it. Plus it's a classic and who doesn't like a bit of a Bon Jovi singalong?
Luke Shore – Drums – Boronia
"500 Miles" by The Proclaimers is a good popular one. Lots of simple beats. Lots of subtle changes for beginners to learn about. The verse pattern is a good challenge in developing speed with the hi-hat.
Troy Eckhardt – Drums – Carrum Downs
"Flame Trees" by Cold Chisel. It's not to fast, repetitive and has a good feel, simple drum fills too.
Singing – Songs for Beginners
Heather Chapman – Carrum Downs
For my singing students we try "I Believe I Can Fly" by R Kelly. It can be adapted to the students' level of singing. We can also get greater skills developed by adding harmonies or improvisation.
David Hartney – Boronia
"Blackbird" by The Beatles. It contains intervals and repeated note sequences that new students are able to get the hang of. Coupled with singing exercises and tone exercises it is possible to sing this song with success and be on your way to becoming a great singer. We also find the best key for the singing student to perform all songs in to suit their individual vocal range.
Ukulele – Songs for Beginners
David Hartney – Boronia
"Let It Be" by The Beatles. It uses four simple chord shapes. The strumming pattern can simply be two strums on each chord. As the student continues to improve more advanced strum patterns can be used to make the song continue to get more interesting. These basic techniques and chords are a great starting point to begin playing many other popular songs on the ukulele.