Concert Night 2015
December 14, 2015
Eastern Suburbs School of Music celebrates the great year that was 2015. Our end of year concert nights take place on Wednesday 16th December and Thursday 17th December. Wheelers Hill Secondary College once again is host to the shows. We will present band performances, celebrate students that took part in the ANZCA Guitar and Ukulele exams and feature solo spots. The show commences at 7:30 and will wrap up around 9pm each night.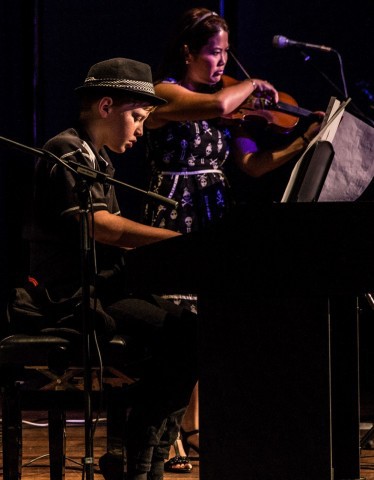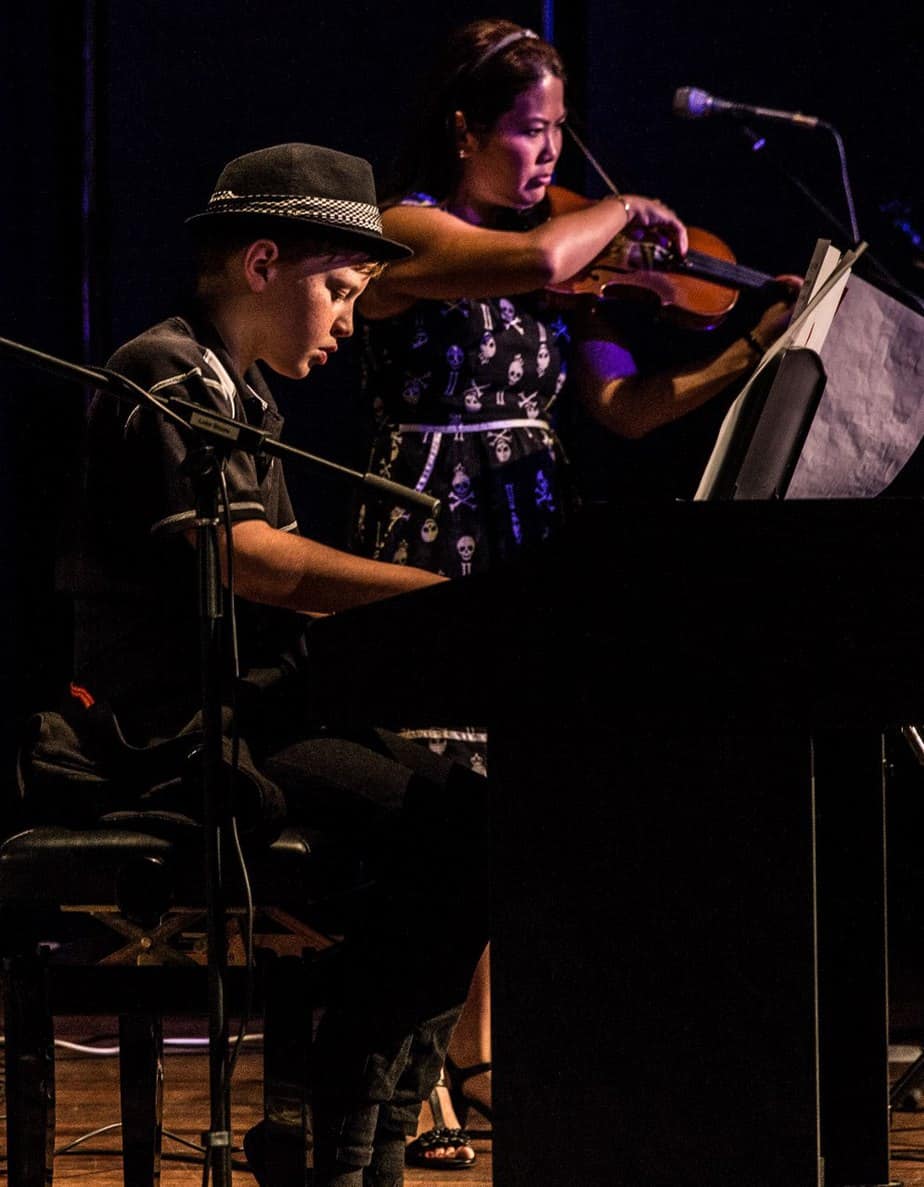 New Student Honour to be announced at the 2015 Concert Night
We will also be presenting our first lifetime membership to one student on one of the concert nights. This student has been a long time Eastern Suburbs School of Music attendee. They have been an amazing ambassador for our school and will be honoured on the night.
UPDATE – Congratulations to Rob Vickery for becoming the first Eastern Suburbs School of Music Life Member. His dedication to the Eastern Suburbs School of Music captures the spirit and culture of our music school. Rob is receiving his guitar lessons in 2016 on us. Thank you for your contributions over the 12 years of attending lessons with the Eastern Suburbs School of Music. 
Visit our social media channels on Instagram, YouTube, Google Plus and Facebook for highlights from the concerts. They were two fantastic nights you can find the video gallery of performances at ESSMtube.
Tickets are $10 each and will have some tickets available on the door at the night.