Who is Paul McCartney?
January 6, 2015
Paul McCartney's recent collaboration with Kayne West has introduced him to a new generation of music fans. Here is a rundown of McCartney' career prior to this song.
If you are interested in learning more about this great musician contact us via the form to the right of this article or call Rhys on the above number about taking music lessons at the Eastern Suburbs School of Music.
Paul McCartney in The Beatles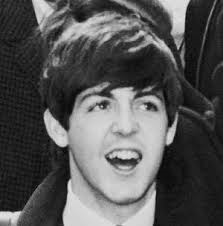 In partnership with John Lennon, McCartney formed the most successful song writing partnership in popular music history. Over 14 albums the created a catalog of songs that have been the most covered tunes of all time. Any gigging musician will at some stage perform a Beatles tune, if not 50 different ones. The Beatles drove popular music to make its greatest advances through the 1960s. For more information about the Beatles see our blog post about their studio albums. McCartney was the bass player of the band but also played guitar and drums on many songs.
Watch Paul perform his song "Yesterday" live during his time in The Beatles
Paul McCartney goes Solo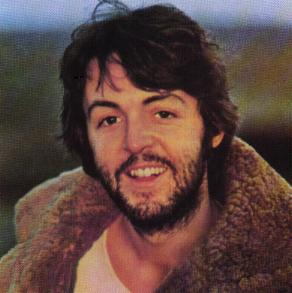 Following the Beatles break up in 1970 Paul released the home recorded McCartney album. This was a fairly experimental recording containing many instrumentals or unconventional pop tunes and song fragments. This album contains possibly his best solo single Maybe I'm Amazed. Paul also performed all instruments on the album.
His second solo release Ram was a more conventional rock release recorded with a band of the best session musicians around New York. It contains his first solo US number 1 single "Uncle Albert/Admiral Halsey". Ram also contained songs with lyrics that were interpreted as digs at his former Beatles co-writer John Lennon. Out of the musicians that played on this album Paul began to form a new band known as Wings.
Listen to Paul merging song scraps together to make one classic song in "Uncle Albert/Admiral Halsey". He used similar ideas on the last Beatles album, Abbey Road.
Paul McCartney & Wings

Wanting to be involved in a proper band again Paul formed the group Wings. Containing his wife Linda and former Moody Blues guitarist Denny Laine as the mainstays, Wings grew into a stadium touring act during the mid 70s. Some fans of this band were also unaware of McCartney's success in the 60s with The Beatles much like is happening today with the Kayne collaboration. Classic albums such as Band on the Run and Venus and Mars were released during this time period. Various members passed through the band during 1972-80.
Watch Wings performing the Band on the Run title track on their stadium world tour of 1976.
Going Solo Again
After the cancellation of a 1980 Wings tour due to legal troubles Paul returned to being a solo act. The assassination of John Lennon would also place his recording career on hold for a short time as he mourned the loss of his former collaborator. He would not tour again until he end of the 1980s but released studio albums regularly through this time. He still had huge hits throughout the 80s often in collaboration with other stars of the day such as Michael Jackson, Stevie Wonder and Elvis Costello. He has remained a solo act to this day but has maintained the same musicians in his live concert band since 2001.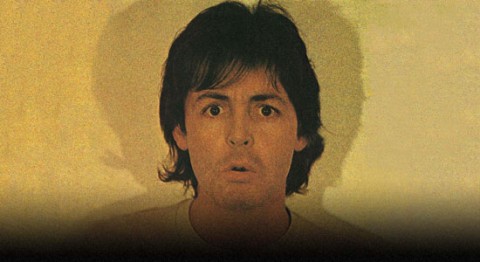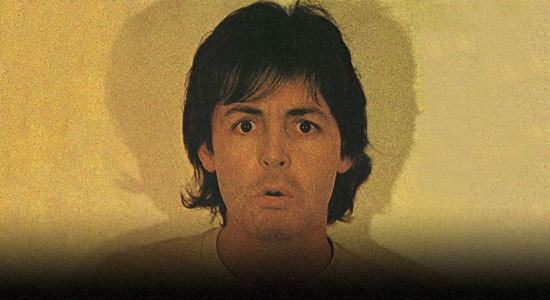 Classical McCartney
Paul McCartney has also dipped into the classical music world composing 5 full works as well as scoring a soundtrack while in The Beatles. He also oversaw a orchestral arrangement of his 1971 solo album Ram during the 70s. This was released on album called Thrillington. The "Working Classical" release also contains some of his previous pop composition reworked in classical arrangements. Listen to the song "Junk" from his 1970 McCartney solo album release worked classical.
Collaborations
Paul has a long history of collaborating with other artists on singles and album tracks. With Michael Jackson he had the hit single "Say, Say, Say". Paul also appears on a track on Jackson's album Thriller, the highest selling album of all time. On the Tug of War album Paul dueted with Stevie Wonder on the track "Ebony and Ivory", a huge worldwide smash.
Paul also has an electronic music act with producer Youth known as The Fireman. Listen to their song Sing the Changes here.