You Can Sing and Here is How
October 24, 2016
In a series focusing on the Voice, ESSM singing teacher Days Hill shares why you have no excuse not to try singing lessons. We have a number of excellent singing teachers in our schools at Boronia and Carrum Downs. Here are some concerns that students have before booking into lessons. Dalys explains why these common myths are untrue.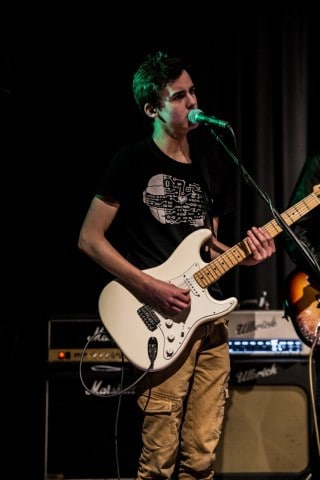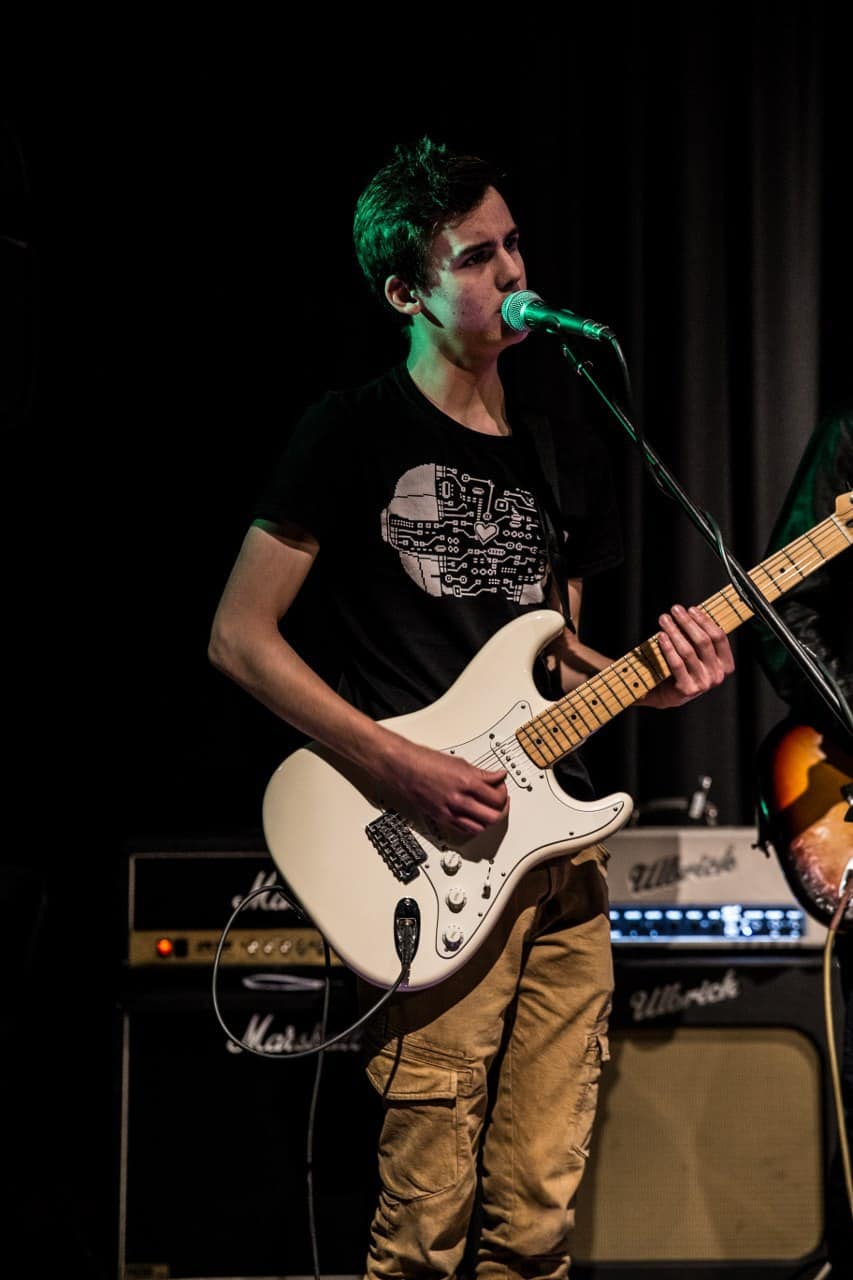 Singing Lessons Myth Busted – I have a terrible voice so there's no point trying to sing
The voice is an instrument. Anybody can learn to sing. Just like learning guitar or keyboard you can learn techniques. The aim is to to enjoy your own singing voice. Everyone has their own unique sound. If you don't try you will never know.
Singing Lessons Myth Busted – If I go to singing lessons I will come out sounding like a classically trained singer
Knowledge is power! If you understand what's happening inside your body when you sing, you can learn to manipulate your vocal anatomy to make it sound however you please. In lessons you will gain the knowledge and the tools to teach you how to understand it, feel it and then use it. This will mean you connect better with your own sound rather than a specifically trained style.
Singing Lessons Myth Busted – I'm too old to learn to sing
Singing lessons are for all ages. The voice is the one instrument that actually gets easier to learn as you age. Your ability to concentrate gets better with age. Your body awareness gets better. This makes it easier to feel what's happening inside your vocal anatomy when you sing. It is easier to change it to correct singing technique. Also, the cartilage that encases your larynx calcifies with age (meaning it gets stiffer) which actually makes for a better tone.
So there really is no reason not to sing. Practice as for any instrument is a must. Our lessons will enable you to get that voice out there and start loving it!
Start your singing lessons journey today! Book into lessons by contacting us via the enquiry form below or by calling 0421 705 150